About Us
We are fascinated in military history of recent times. We are collecting all type of militaria and historical materials documenting the course of world conflicts and generally comprehended military science. Peculiarly we are focusing on military forces of  the USSR and Commonwealths of Independent States (from the October Revolution, through the Home War, to the disintegration of the USSR and the present).
The shop which we are leading has the task of facilitating the purchase, sale and exchange of all type of objects tied in the most different way with the above subject matter for other collectors.
Only purpose of this website is sale of souvenirs and collector's accessories. This website in no case is aimed at propagating totalitarian ideologies. Objects containing symbols of totalitarian systems, presented on this site, have only a collector's and historical value, and they are only available and exclusively for persons of full legal age.
Our shop:
Entry: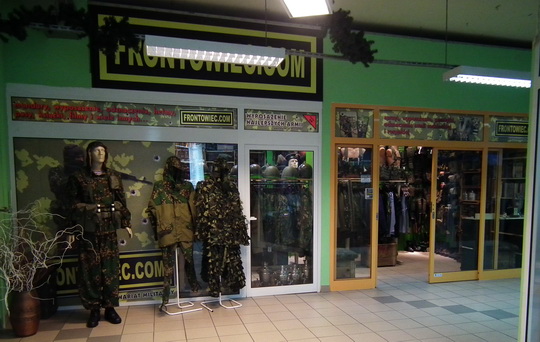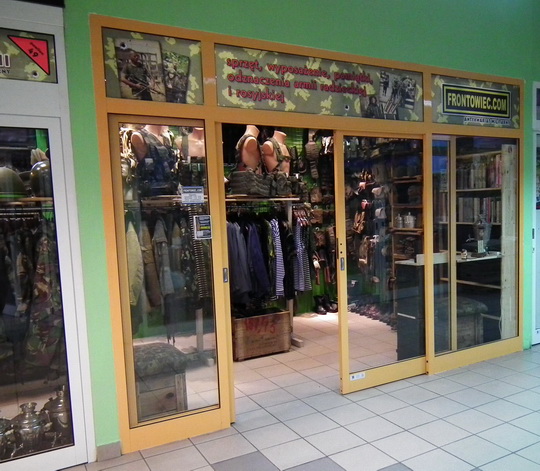 Bibliotheke: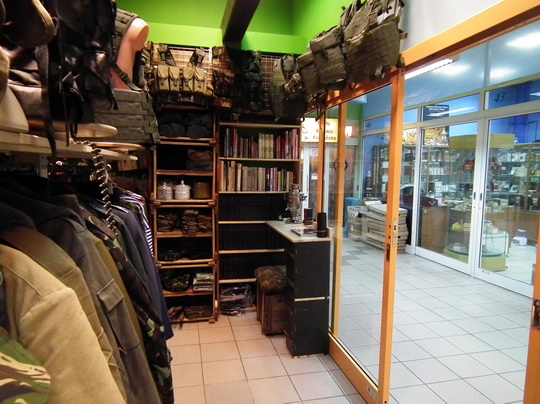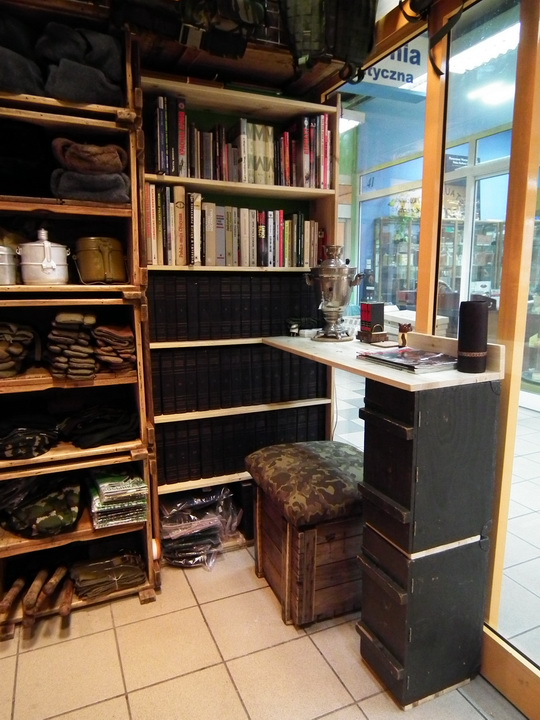 Exhibition: